Serving Opportunities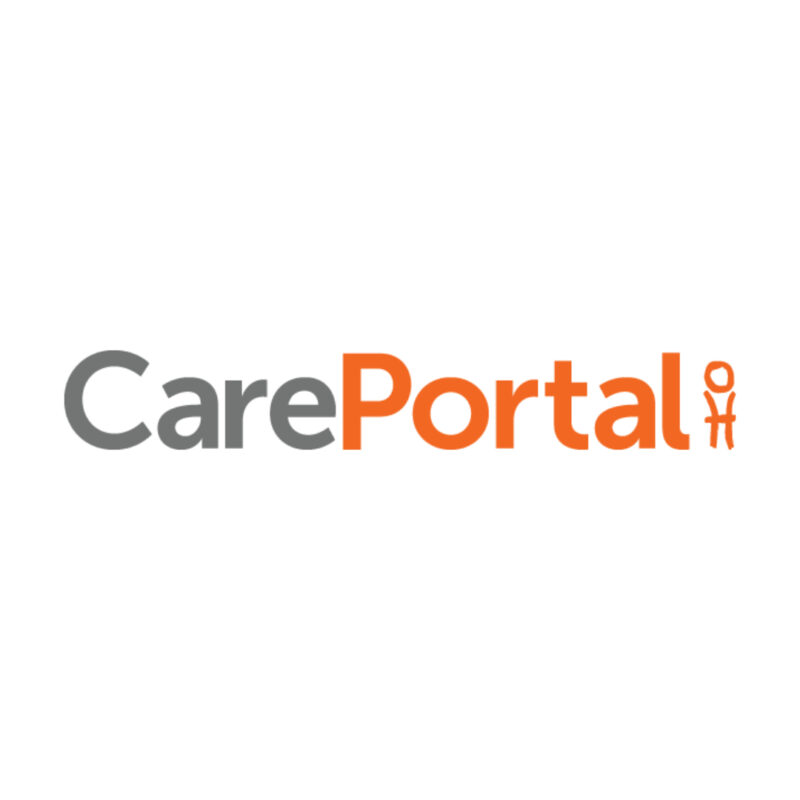 Care Portal
Care Portal creates connections within the Circles of Care around the isolated child. Families, churches and communities are brought together to create a healthy approach to caring for kids. Because EVERY child matters. Learn more at the Care Portal website and sign up for FBC's specific email list below! You will receive emails with local needs and can start helping today!
Children and Youth volunteers
Children and youth are a big part of our FBC family! We desire each one of them to grow in being lifelong disciples of Jesus. Join us in helping them become active members of God's Kingdom!
Worship/Tech Team
It is a great joy and privilege to use the gifts and talents that God has given us to worship him. Whether it's singing, playing an instrument, mixing sound, or running the service media, God has created us to worship him. We want to use our gifts to honor God as everything we do should point to and glorify God.
Connections Team
The Connections Team is passionate about making people feel welcome, helping them know where to go in the church, and getting them further connected at FBC! Whether that's being a door greeter, usher, or being a helpful hand at the Connections Desk, we just want everyone to feel a part of the family!
Mercy Ministry
As a team we come along side the congregation to serve during times of need. By partnering with other ministries in the church we are able to care and provide for each other and our community.
ESL (English as a second language)
Help people in our community learn English through our ESL classes. You don't need to be able to speak another language to help out.
Mondays and Wednesdays, 6-8pm
Questions? Ready to get involved? Let us know!